New for 2019: online course "Solutions Focused Coaching for Students" in schools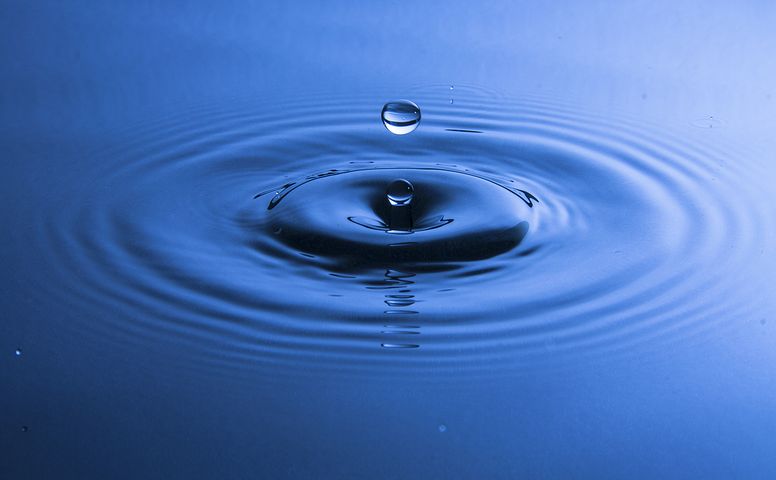 A limited spaces online course with direct access to the author.
'Solutions Focused Coaching for Students'
UK Pilot Online Course 2019
A partnership between Dr. Geoffrey James of Action Against Exclusion and Nick Burnett of Next Level Greatness
Why take the course?
Managing the behaviour of some children and young people can be difficult, time-consuming and ultimately self-defeating if the last resort is exclusion or the individual needs of a child are marginalsied.
Is there anything better, faster and more effective in strengthening children's engagement and success in school than the reward and punishment regime, that we can do instead?
Solutions Focused Coaching can provide the simple and effective alternative.
This online course on Solutions Focused Coaching for Students enables staff to develop the skills and knowledge to effectively support students who struggle to match school's behavioural, social and emotional expectations fills the gap between low-level consequences and top-level sanctions.
As an educational approach delivered by school staff SF Coaching for Students will
demonstrate improved outcomes in terms of children and young peoples' mental health,
wellbeing and social and emotional learning and consequent engagement and achievement
in school.
Working at your own pace over 8 weeks on our online course enables you to develop the
skills and knowledge you need to provide effective Solutions Focused Coaching for
Students.
Requirements:
Content is delivered over a period of 8 weeks and to get the most out of the learning participants would need to commit 1-2 hours per week and to completing the paired activities.
For Certification:
On the platform – comment on the sessions to your best ability
Complete paired activities – you will be allocated a partner for practicing SFC skills
Attend at least 2 of the 3 Zoom meetings
Reflective report maximum of 500 words or recorded reflection
Course Details and Costs:
The Pilot Course will be run on the following dates in 2019 with places limited to a
maximum of 20:
Course runs from 11th February to 8th April 2019
Zoom meetings by online video will be at 7pm UK time on the following dates:
o 11th February
o 11th March
o 8th April
Normal Cost: £200 per person discounted to £110 for the Pilot Course
Note; the course refers to Dr. Geoff James' book "Transforming behaviour in the classroom" available online: https://uk.sagepub.com/en-gb/eur/transforming-behaviour-in-the-classroom/book243533
To register interest in being involved in the pilot course please email: nickburnett@me.com
Closing Date: 4th February 2019